Alexandra Akanthopoulou
THE DIRECTOR
Filmmaker & Cinematographer with 17 years of work experience in the TV sector. Loves thriller movies and mythical creatures of the screen, ready to guide you to the magic of cinema.
Spookville
Varvara Doumanidou
THE ACTRESS
Actress and director in theatre.
Spookville
Alexander Spagakas
THE WRITER
Graduate of the Creative Writing MA studies of the University of West Macedonia, candidate doctor of the same department and head and creator of Gamecraft team.
Spookville
Aphrodite Foutri
THE DRAMATHERAPIST
Social scientist- Drama therapist. Specialized in individual and group drama therapy of adults and teenagers.
Spookville
Theofilos Koutroubis
THE GAMER
Spookville
John Texis
THE ANIMATOR
Animator, Director, StoryBoarder & Comic Creator.
Spookville
Panagiotis Spagakas
THE MECHANIC
Founder and creator of "60min Escape Rooms" company
Spookville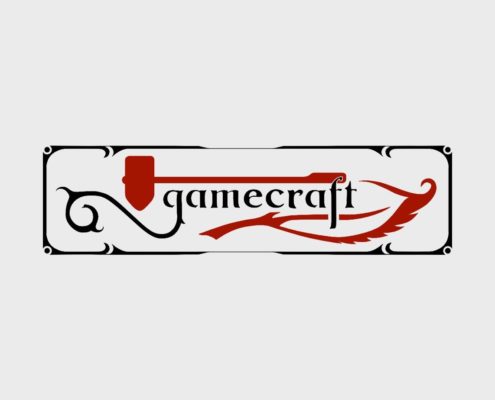 Gamecraft
CREATIVE TEAM
Creative team in the domain of designing and making of original role-play games.
Spookville
Feelgood Entertainment
THE DISTRIBUTOR
Works with copyrights, cinematic distribution and production, home entertainment, and discography in Greece and Cyprus. It owns exclusive rights of distribution of major studios, WALT DISNEY COMPANY, and SONY PICTURES, for cinema and home entertainment.
Spookville
Mammy's
THE DELICIOUS
Mammy's was found in 2006 by young people with love for good food. Since then we offer special and original taste combinations with great variety of choice.
Spookville